Seit 2009 treibt uns die Leidenschaft zum Radsport täglich an und die Vision für Anfänger und Profi-Athleten gleichermaßen einen Ort für Freude an Bewegung, Spaß und Training zu schaffen. Es ist uns gelungen, eine europaweit einzigartige Rampenvielfalt mit zahlreichen Areas zu kreieren und für Sportbegeisterte jeglicher Art zugänglich zu machen.
Herzlich willkommen in Deutschlands größter Trend- und Extremsporthalle.
Besuche uns und erlebe das Feeling.
Wir freuen uns auf dich!
#mountainbike #bmx #skateboard #scooter #inline #other
MONTAG:  für Vermietungen geöffnet
DIENSTAG:  für Vermietungen geöffnet
MITTWOCH:  15:00 – 21:00 Uhr
DONNERSTAG:  für Vermietungen geöffnet
FREITAG:  15:00 – 21:00 Uhr
SAMSTAG:  12:00 – 21:00 Uhr
SONNTAG:  12:00 – 21:00 Uhr
Bitte beachtet die gesonderten Öffnungszeiten zu den bayerischen Oster-, Herbst-, Weihnachts-, und Winterferien. In dieser Zeit haben wir für euch an weiteren Tagen geöffnet.
BITTE BEACHTEN:
Unsere Extremsporthalle hat ab 1. August 2020 wieder für euch geöffnet. Einlass nur noch mit Online Ticket möglich. Tickets können ab sofort im Online Ticket Shop gebucht werden!
ES IST NUR EINE LIMITIERTE TICKETANZAHL PRO TAG VERFÜGBAR!
ATTENTION:
We are open for you from 01.08.2020. Admission only possible with a valid online ticket. You can book your Session now in the online ticket shop!
LIMITED TICKETS PER DAY!
Noch nie waren Tricks und Jumps so einfach! Trainiere und fahre in einer europaweit einzigartigen Rampenvielfalt - Vom Olypmpischen Sporttrampoline ins Foampit, auf den Bagjump und über die Resi mit neu erlernten Skills und Styles.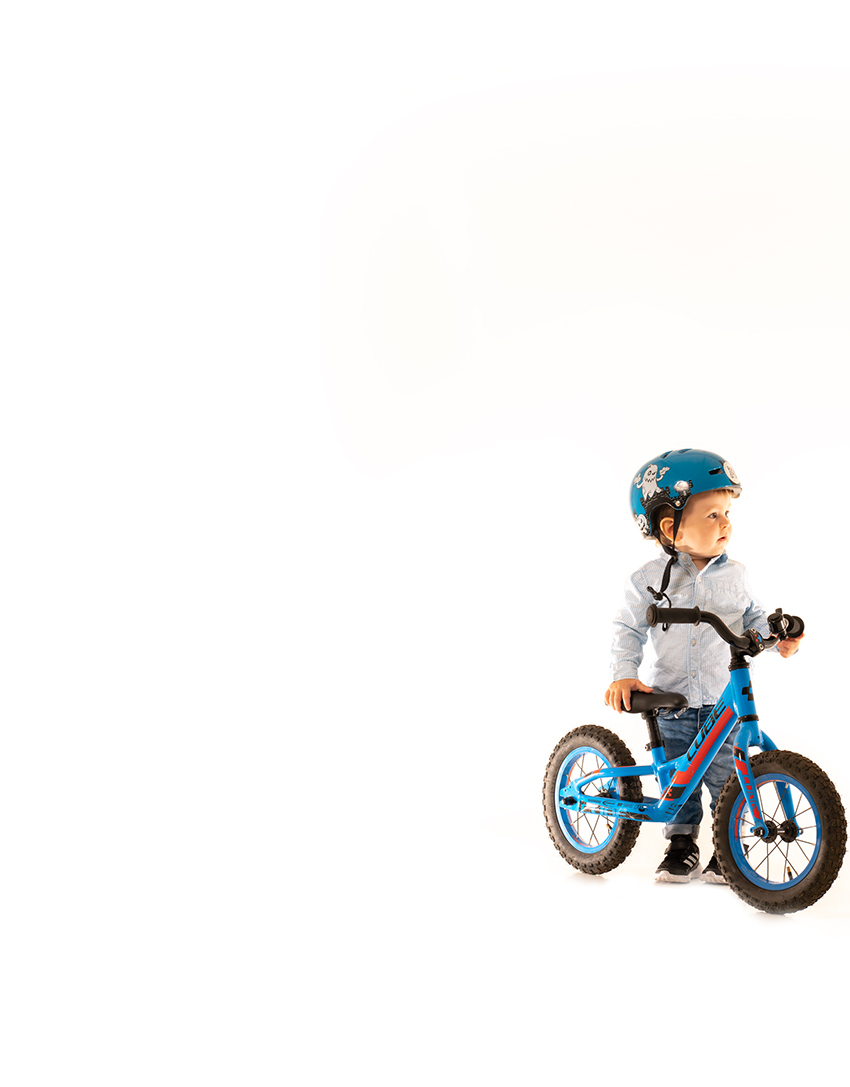 FROM BEGINNER TO PRO
Fazination - Leidenschaft - Freude und Spass.
Das sind die wichtigsten Zutaten für eine gute Session. Egal ob jung oder alt, ob Amateur oder Profi Rider, unsere einzigartige Rampenvielfalt bietet für dich das perfekte Setup und heißt dich herzlich willkommen. Egal welches Skillslevel du hast und wo du noch hin möchtest - bei uns bist du genau richtig!